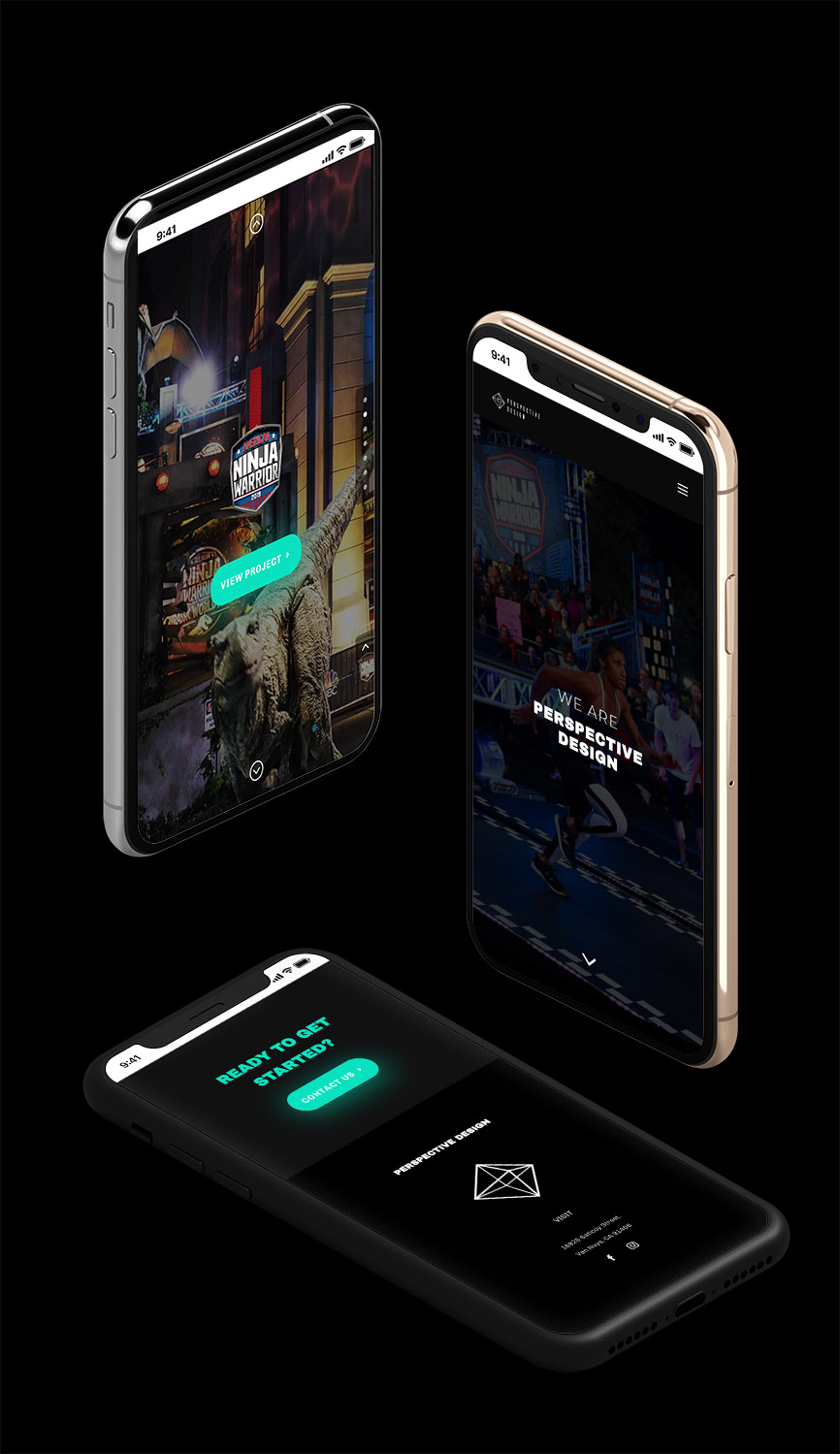 A Kollektive of Website Design experts in Cambridge who create Ideas, develop Strategy & deliver beyond expectations.
Our kollektive experience spans a variety of digital fields including SEO, website design and development in Cambridge. We have worked with enterprise from a variety of sectors including education, facilities management, finance and creative businesses. Our clients are a mix of local, UK based companies as well as international clients from as far afield as the USA.
Our consultive approach provides tailored results to suit every client, We work with you to craft a digital experience which communicates your services, conveys your professionalism and brings you enquiries.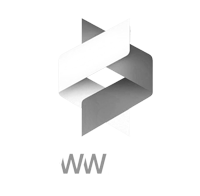 AWWWARDS NOMINEE
Our recent project for At The Helm furniture has been nominated for aWWWards. We took a preliminary design and made it much sharper and cleaner. Attention to detail was given to every corner of the website, just as much as Helm give to each and every hand-crafted sofa. 

OFFICIAL SUPPLIER
We are proud to be a supplier to one of the most prestigious universities in the world. We worked with a project which researches a rare dialect of ancient greek only, found in mountain towns in northern Turkish.